"Kwe: Kwe:" – "Welcome!"
Our Mission
We the Wyandot of Anderdon, inspired by our proud and documented Native American heritage, pledge to perpetuate and share our Native values and culture for the purpose of establishing and promoting quality tribal management and financial stability, economic and education opportunities, cultural traditions and history awareness, and to provide services and entitlements for the betterment of our past, present and future generations, as well as other Native cultures and local communities.

Genealogy
Language

Wyandot Narratives

Academic Publications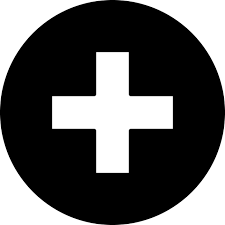 + more!
Our History
Click the dates below to learn more about each era in Wyandot of Anderdon history.
Want to learn more or get involved? Contact us!
To contact us today, please reach out to a member of the Tribal Council:
Nations of The Wendat Confederacy
Click below to visit the websites of our affiliated Nations.